Dear all,
May the New Year bring you happiness, success and prosperity! We wish you a happy holiday season and we are excited to continue our cooperation with you into 2019.
We at InternetMarketingStar would like to say thank you for business and support this year.
Merry Christmas and Happy New Year 2019!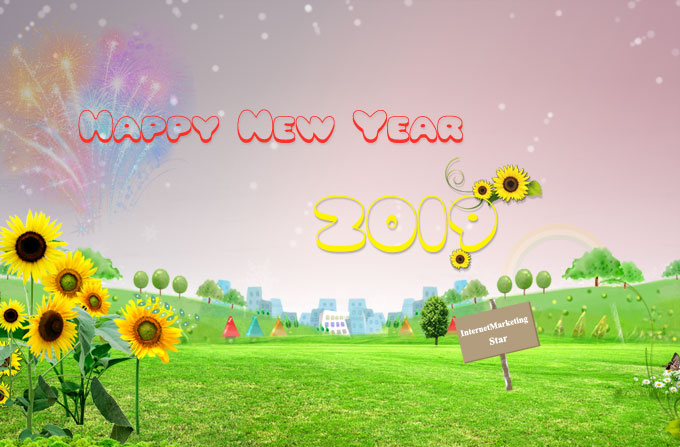 Kind regards,
InternetMarketingStar Team